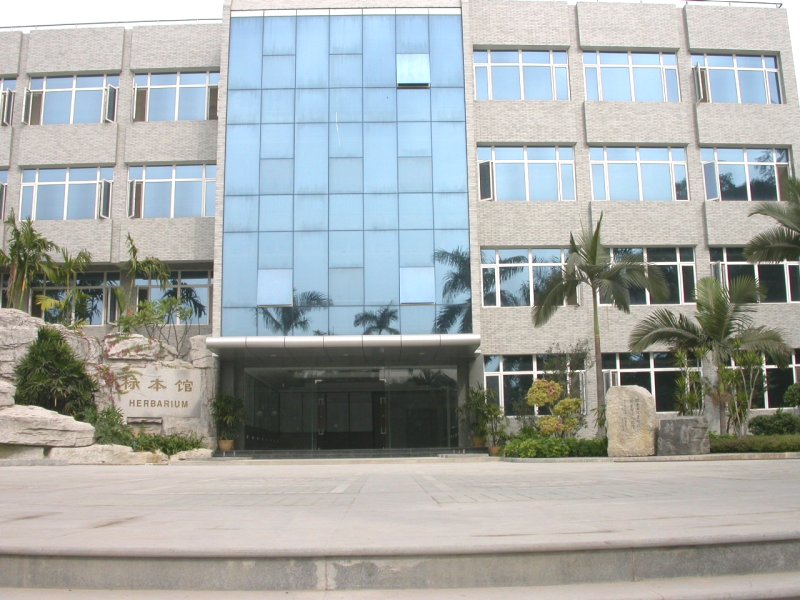 Director: Dianxiang Zhang
Phone: 86-20-3725-2543(O)
E-mail: dx-zhang@scbg.ac.cn
Assistant Curator: Feiyan Zeng
Phone: 86-20-3725-2692 (O)
Fax: 86-20-3725-2692
E-mail: feiyanz@scbg.ac.cn
Mailing Address:
South China Botanical Garden
Leyiju, Guangzhou
Guangdong 510650, China
Herbarium Hours

Normal working hours: Monday to Friday: 8:00am-12:00pm, 2:00pm-5:00pm.

Special arrangements for checking specimens could be on weekends and holidays.
On Arrival
Visitors had better arrive at normal working hours. On arrival, come to the herbarium to register with the assistant curator. Assistant curator will make a brief introduction to the facilities and collections of the herbarium. If you have to arrive after hours, you must tell the director or assistant curator in advance.